Franchise Opportunities, Lifestyles
The Entrepreneur's Source Supports Transitioning Veterans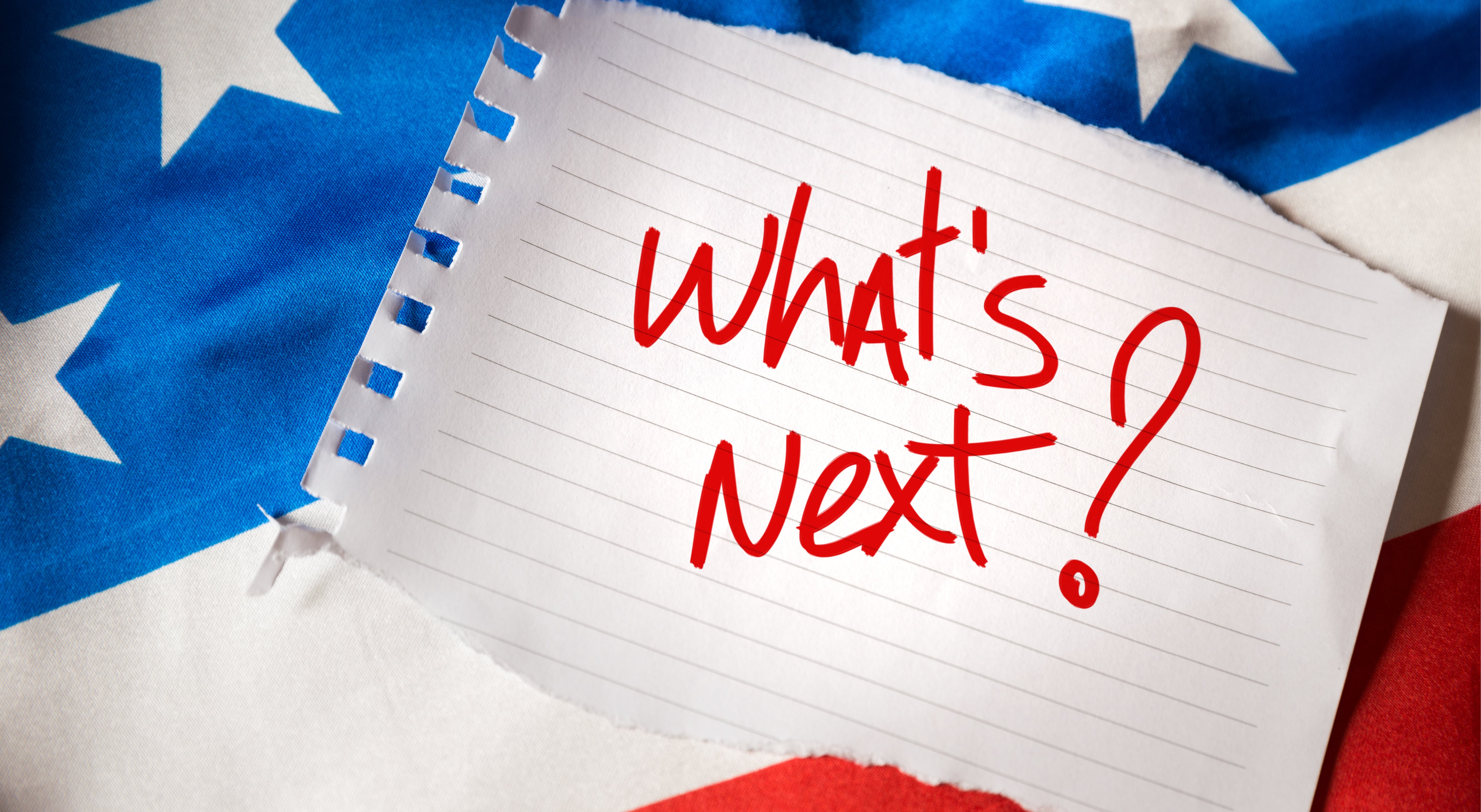 The Entrepreneur's Source Supports Transitioning Veterans.
Franchise ownership requires a unique set of skills which those in the armed forces cultivate during their years of service. From executing on a plan and seeing a commitment through, to leadership experiences and an intense work ethic, retiring veterans are generally well-prepared to become business owners.
Take Patrick Walker as an example. After 27 years of military service, Patrick decided that he was more interested in building something of his own than settling into a position in corporate America. For more than a year prior to retirement, he worked with coach Steve Rosenkrantz to help him evaluate his interests and find a franchise that suited his lifestyle goals. Given that Patrick didn't have a business background to leverage, he was able to ask Steve all of his questions, and they worked together to find an opportunity that fit all of his needs.
In April, Patrick launched his Expedia CruiseShipCenter franchise. The decision allowed him to move closer to his family, which was a key personal objective. Patrick now has a sense of pride as he drives to his business each day: he blends his love of the ocean from his Coast Guard days with his passion for planning as he helps families craft beautiful cruise vacations.
Said Patrick, "I think we as veterans are uniquely suited for franchising because we know how to follow a plan. As a retiring veteran, I felt I was too old to start a business from scratch when all I needed to do in a franchise was to read and implement the Operations and Procedures Manual—the success plan of a company that had proven a concept. It just made more sense to me to do that." As North America's leading alternative career coaching franchise,The Entrepreneur's Source (TES) is fortunate to work with many veterans like Patrick as they transition from military to civilian life and start achieving their Income, Lifestyle, Wealth and Equity dreams.
For more information on The Entrepreneur's Source and all of the tools the company provides to veterans, please visit  leading alternative career coaching franchise.